Pregnancy is the time wherein mothers carry their child for 9 months in their wombs. Where the health of the baby depends with the mother's habit and lifestyle.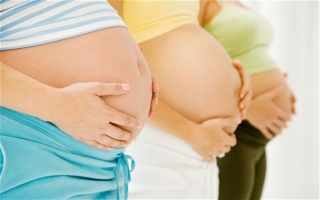 Baby (0-12 Mnths.)
This stage start after the mother gave birth to her child(baby).
to know more about babies, click
http://www.whattoexpect.com/baby-behavior.aspx
Toddler (1-3 yo)
With this stage, Children start throwing temper tantrums.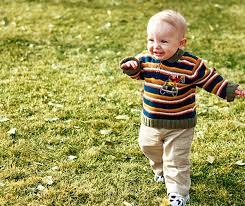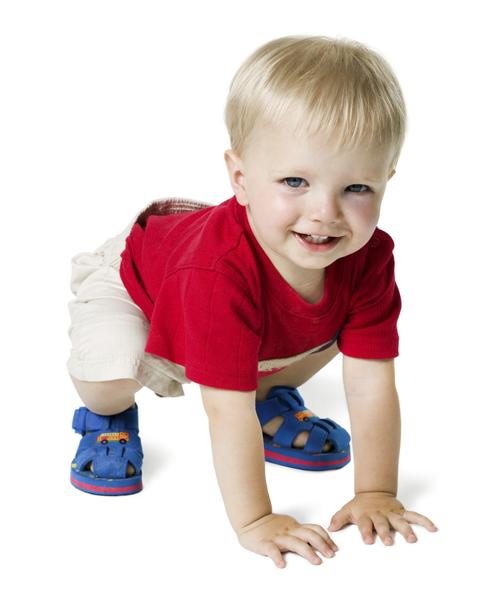 Pre-Schooler (3-5 yo)
During this time, his physical growth and motor development will slow, but you can expect to see some tremendous intellectual, social, and emotional changes.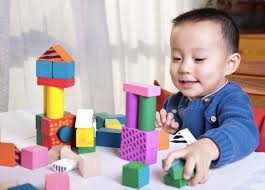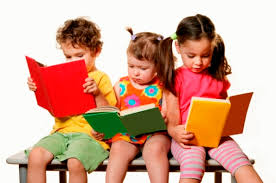 Gradeschooler (5-12 yo)
During this stage the child should feel confident in her ability to meet the challenges in her life. This sense of personal power evolves from having successful life experiences in solving problems independently, being creative and getting results for her efforts.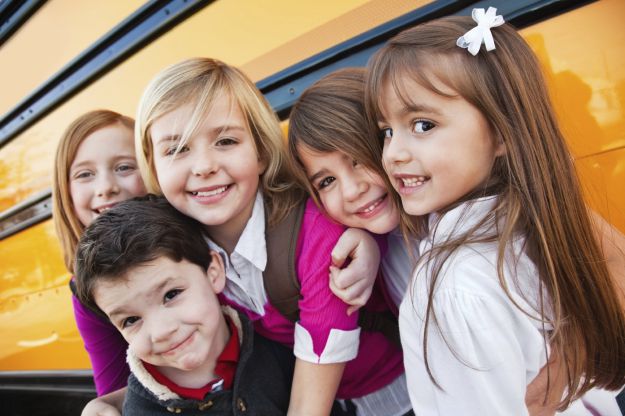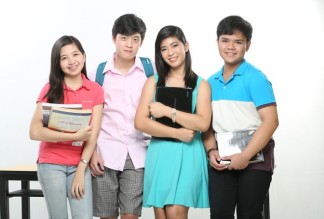 Teen (12-18 yo)
During this stage, teens are near to frustrations because they will surely face some social and emotional problems. Their curiousness will sometimes lead them to danger. So, parent should make a strategy wherein their child won't lost the right track. Example of this: Involving children to a workshop of their field.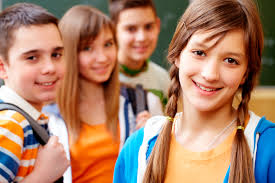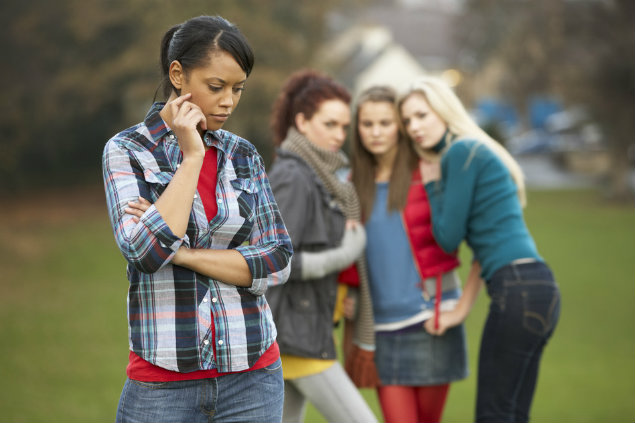 Young Adulthood (18-21 yo)
During this stage, young adult must already learned how to be independent. How to stand in his own feet.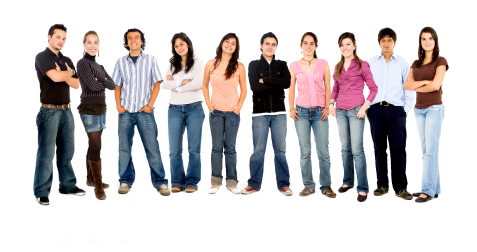 QUESTIONS:
(For: 12 yo and above)
1. What are the social changes you experienced from being a grades schooler to teenage?
2. What are the problems do you remember that occurred in your life and frustrate you the most during teenage years?
Feel Free to ask questions with regards to the changes happens to you. Physically and Emotionally.